Funding
The Mental Health Association in Morgan County is a non-profit, 501(c)3 tax exempt organization. It was accepted as a United Way agency in 1957. We also receive funds from the Combined Federal Campaign.
MHA is additionally funded by:
Memberships (Become a Member)
Donations
Grants
Special Educational Events
Fundraisers
Bill J. Dukes "7@7" Run  For more information

[email protected]

Operation Santa Claus Every year the Mental Health Association raises money for Operation Santa Claus, a Christmas project for adults who have a serious mental illness and are clients of the Mental Health Center of North Central Alabama. This project raises over $10,000 each year and provides gifts and a holiday lunch for over 200 people. See the Operation Santa Claus page for more information about this program.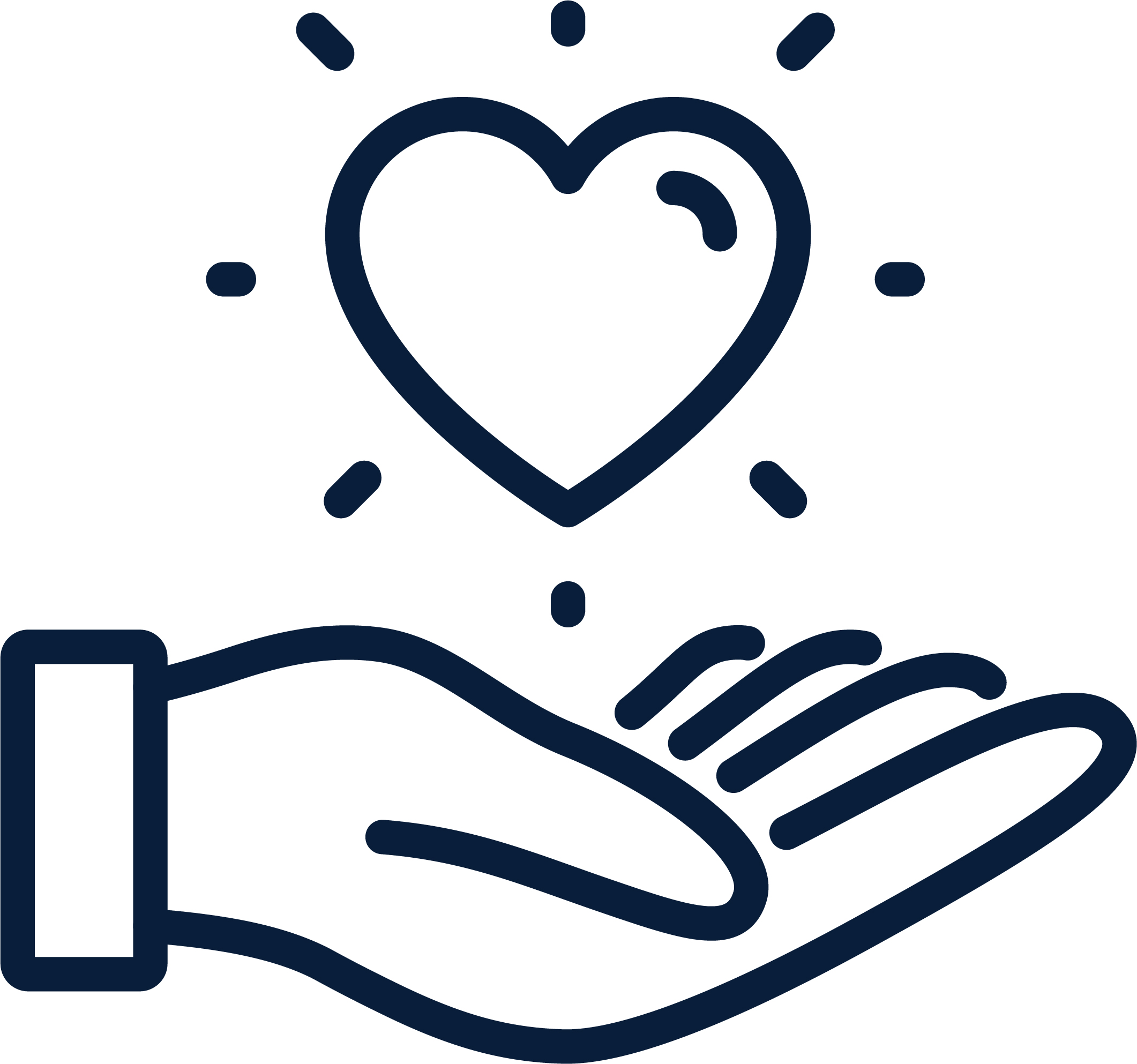 Support MHA
The Mental Health Association touches many lives throughout our community.  Generous donations are utilized to fund support, education and advocacy for better mental health.
Shop Kroger, swipe your card for MHA
Kroger Community Rewards makes donating to MHA easy.  All you have to do is register your Plus Card online and then swipe when you shop.  Quarterly Kroger Community Rewards donates back to MHA.
MHA is a 501C3 charitable organization.
United Way of Morgan County agency partner.