Impacting through support, education & advocacy
Programs focus on mental, emotional and social support groups and educational programs to improve mental health wellness in our community.  MHA hosts a number of peer-led support groups at no cost bringing individuals and families together.  As part of our community programming, we host professional training and educational events to increase partnerships with a common mission.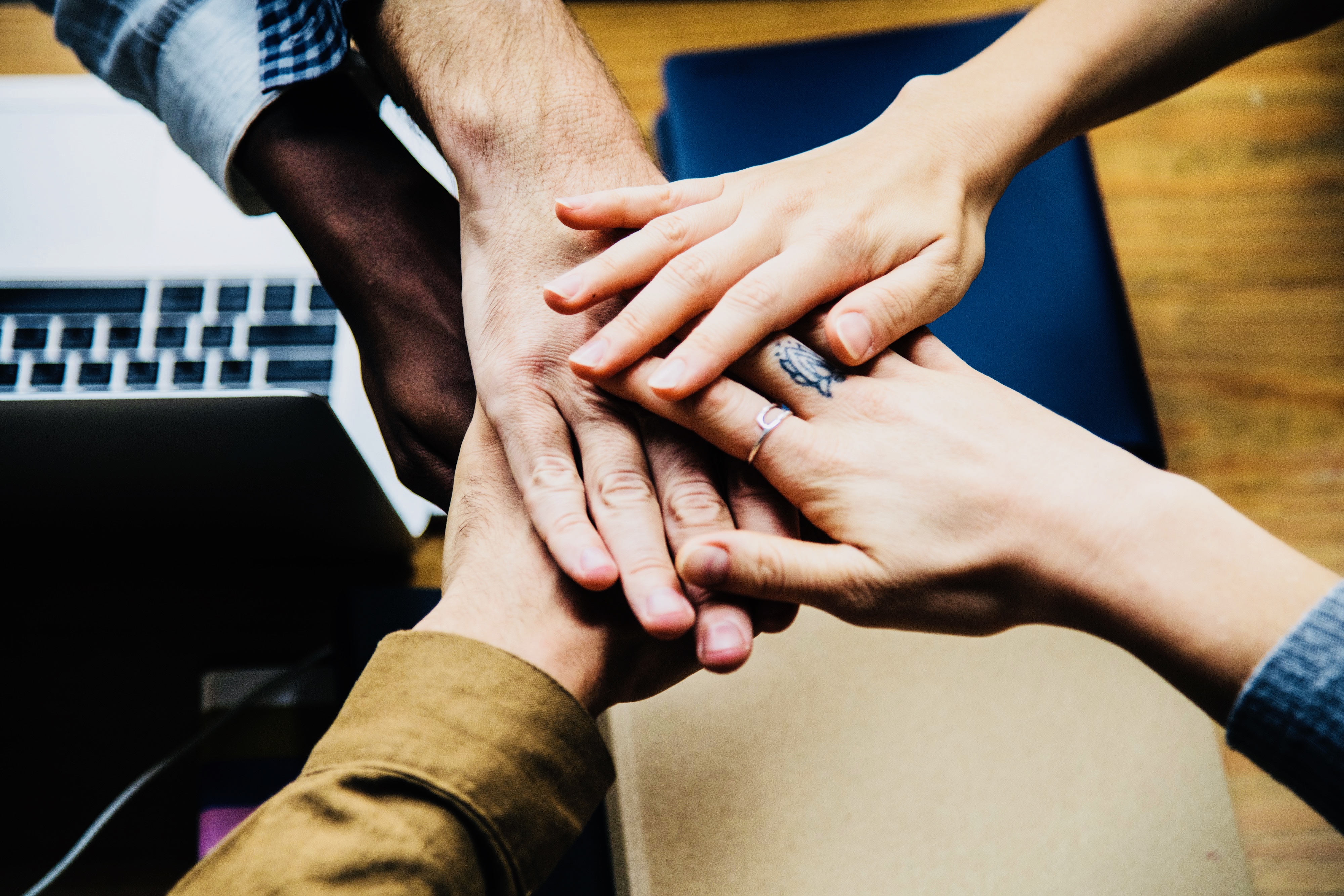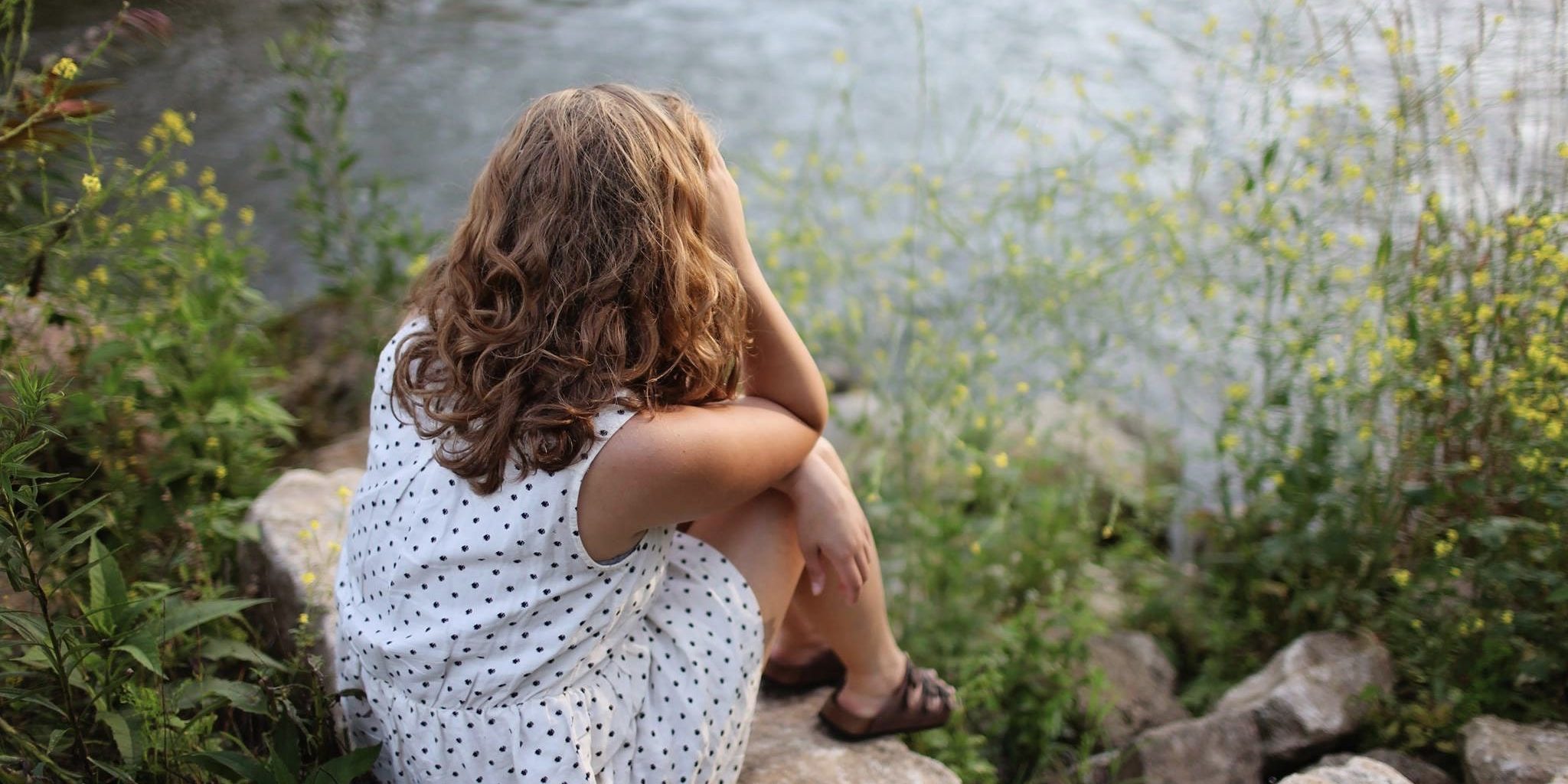 Recovery is Real.
If you'd like more information about our programs or if you would like to start a new support program contact us at 256-353-1160 or [email protected]
Get Involved...
If your organization or church would like to sponsor or host a mental wellness program, contact us.  We are in need of handicapped accessible meeting rooms.