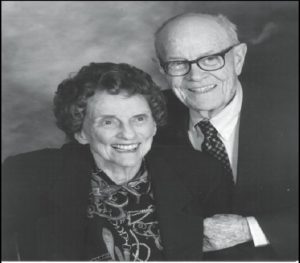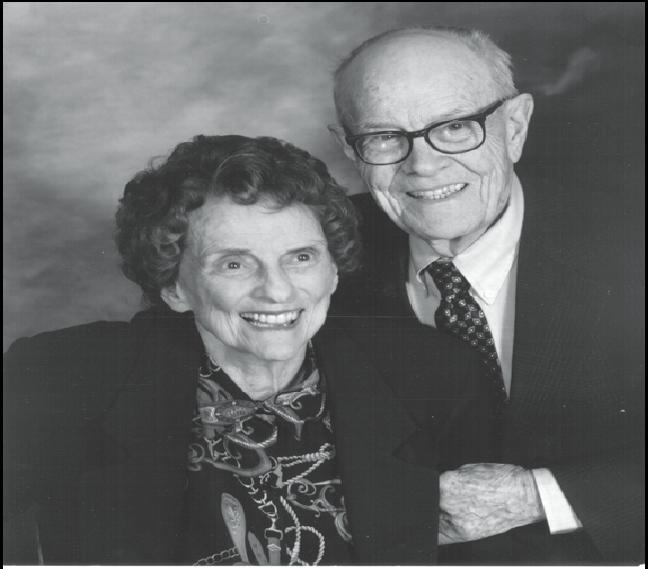 Be a part of this year's Conference
Be a Sponsor!
Complete to be a Sponsor.
21st Annual Lucy and John Caddell Alzheimer's Conference
Tuesday, August 29th, 2023
held at Church at Stone River  
                                                                                                                              3014 Danville RD SW, Decatur
Proceeds benefit MHA's Alzheimer's Program.
Continuing Education Credits are still under review and pending
but estimated to be: -
SW - 5.0 provided by Right at Home
RN, LPN - 6.0 provided by Right at Home
ALA, NHA - 5.0 provided by Right at Home
LPC/ALC - 5.0 IMPORTANT - LPC & ALC must attend in person. Provided by the Mental Health Center of North Central Alabama "The Professional Development Center of MHCNCA has been approved by NBCC as an Approved Continuing Education Provider, ACEP no. 5720. Programs that do not qualify for NBCC credit are clearly identified."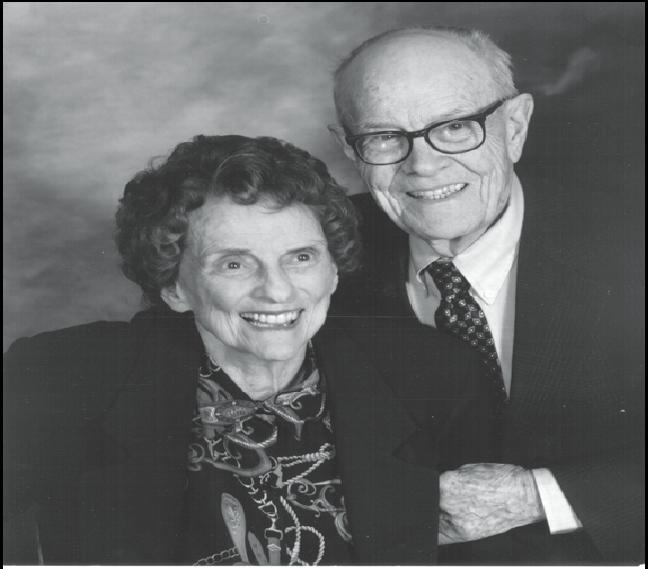 In Memory
This conference is dedicated to the memory of Lucy Harris Caddell and John A. Caddell.
Mrs. Caddell was diagnosed at the University of Alabama in Birmingham in 1985 as probably suffering from Alzheimer's disease.  Mr. Caddell was her loving caregiver for 17 years prior to her death on March 16, 2002.  An autopsy performed at the UAB Alzheimer's Disease Center confirmed Alzheimer's disease.
Mr. Caddell died on February 7, 2006 at the age of 95.  He was a strong supporter of the Mental Health Association in its efforts to aid the victims of Alzheimer's disease and their caregivers.  We continue to honor Mr. and Mrs. Caddell through this annual conference.