Support, Educate & Advocate.  It isn't just our tag line, it is our mission.
MHA is dedicated to support families experiencing mental health issues, educate our community about mental health concerns, and advocate for mental health awareness.
Our Story began in 1956.
The Mental Health Association in Morgan County was formally organized in Decatur on February 20, 1956 culminating the efforts of a small group of citizens to provide support for local mental health programs.  W.T. Dye presided at the initial meeting.  Probate Judge T.C. Almon was elected president; Miss Frances Nungester, vice president; and Mr. Dye, secretary-treasurer.
Over the last 50+ years the Mental Health Association has developed many programs and services related to the mission of promoting mental health, preventing mental illness, and advocating for the improved care and treatment of the mentally ill.  Our history includes many different grants and fundraisers that support our partnerships with other agencies to provide the education and support of mental health issues necessary to improve the quality of lives within our community.
Alone we can do so little; but together we can do so much.
--Helen Keller
Meet Our Team
We all have our own stories on why we work at MHA and what brought us here. The common thread is a servant heart and a passion for supporting, educating and advocating for better mental health.
My favorite inspirational quote that I keep close to my heart and share with others is.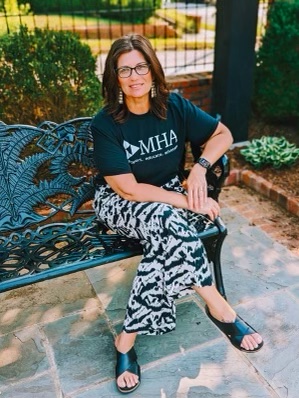 Summer Blankenship
Executive Director
"Invest in your dreams. Grind now. Shine later"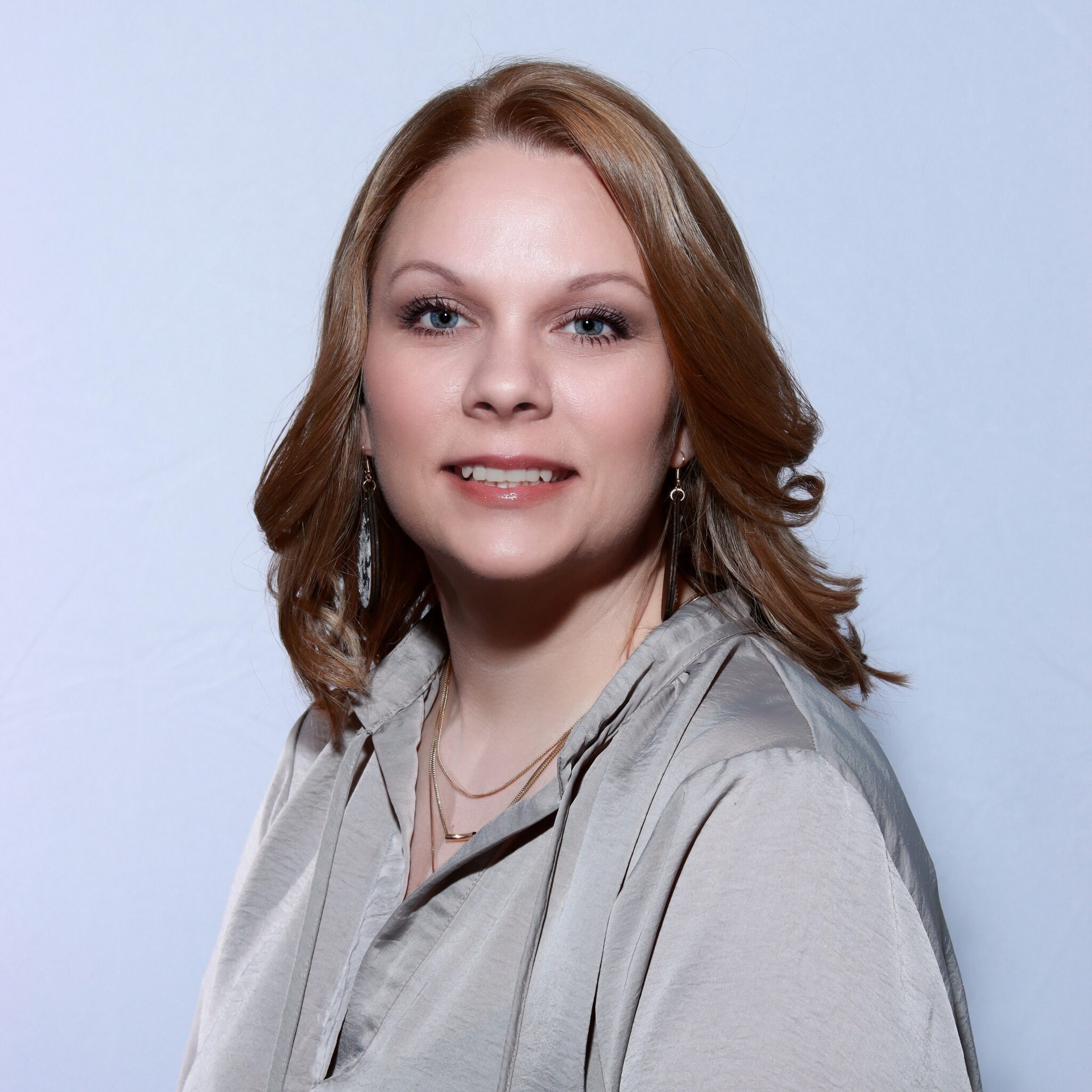 Danielle Thompson
Program Director
"The struggle you're in today is developing
the strength you need tomorrow "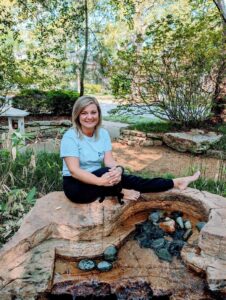 Meighan Smith
Bookkeeper
"Only when we are brave enough to explore the darkness will we discover the infinite power of our light." -Brene´ Brown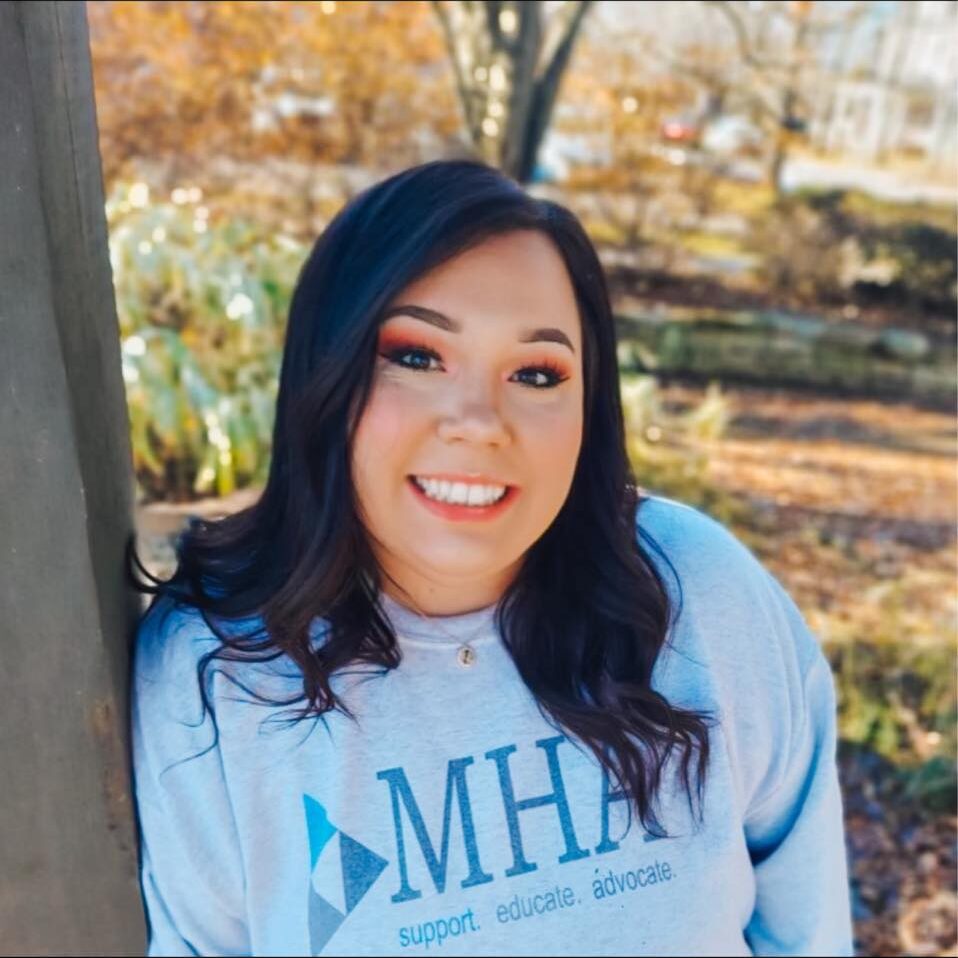 Karley Bishop
REACT Education Coordinator
"In the end, we only regret the chances we didn't take"
Taylor Stephenson
CARES Program Director
"If you don't fail, you're not even trying." -Denzel Washington
Vice President
Miriam Stover
Luke Bergeson
Mitzi Bragwell
Anita Clarke
David Duncan
Lindsey Fish
Lorrianne Curtis-Sparkman
Payton Madewell
Kim Powell
Anita Walden
Janice Vest
Tricia Moats
Parker Moore
Betty Ogun
Jill Palmby
Tammy Gaull-Gatza
Non-voting member: Doug Shoemaker
Non-voting member: Harold Martin
Non-voting member: Cindy Bracken