16th Annual Lucy and John Caddell Alzheimer's Conference
Proceeds benefit MHA's Alzheimer's Program.
Tuesday, September 25th, 2018
Epic Church - 604 14th Street, SE  Decatur, Alabama
Register to attend
Registration includes lunch, refreshments, exhibit booths and professionals receive continuing education credit.                           $60 Professional, $40 Individual
Sponsorship & Exhibitors Welcome
Click to view sponsorship levels and register as an exhibitor.
Thank you to our sponsors!
GOLD
Oxford Healthcare
Care Patrol and Senior Directory
SILVER
River City Center - Genesis
BRONZE
JOHNBURNS Estate and Elder Care Law, PLLC
Caring Strategies
Hospice of the Valley, Inc.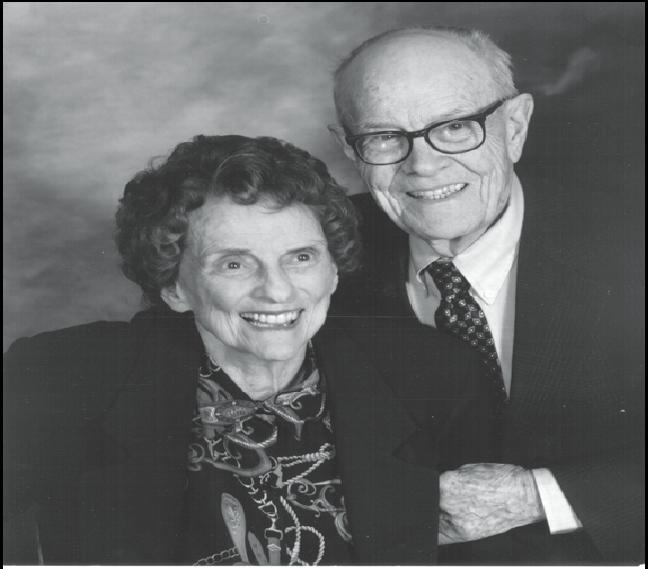 In Memory
This conference is dedicated to the memory of Lucy Harris Caddell and John A. Caddell.
Mrs. Caddell was diagnosed at the University of Alabama in Birmingham in 1985 as probably suffering from Alzheimer's disease.  Mr. Caddell was her loving caregiver for 17 years prior to her death on March 16, 2002.  An autopsy performed at the UAB Alzheimer's Disease Center confirmed Alzheimer's disease.
Mr. Caddell died on February 7, 2006 at the age of 95.  He was a strong supporter of the Mental Health Association in its efforts to aid the victims of Alzheimer's disease and their caregivers.  We continue to honor Mr. and Mrs. Caddell through this annual conference.